Arrows of the Dawn (2013-present) references a series of short essays and manifestos published by the Byrdcliffe Colony, which was a failed Utopian community for artists, started at the beginning of the 20th century in Woodstock, New York. While the founders had high hopes of this being a self-sustaining artist colony in tune with the Arts and Crafts movement of the time, the communal spirit cracked as tensions within the ranks grew and two of the three founding members severed ties and started their own art communities within the Hudson Valley. While Byrdcliffe failed as a Utopian vision, over 30 of the original structures still exist and the communal spirit has been revived with some of the buildings being used as an artist residency in the summer. The focus of my project is abstractly based on the story of the under-recognized matriarch of the community, Jane Byrd McCall Whitehead and her relationship to nature, spirituality, and the failed Utopian vision she had for herself and her family.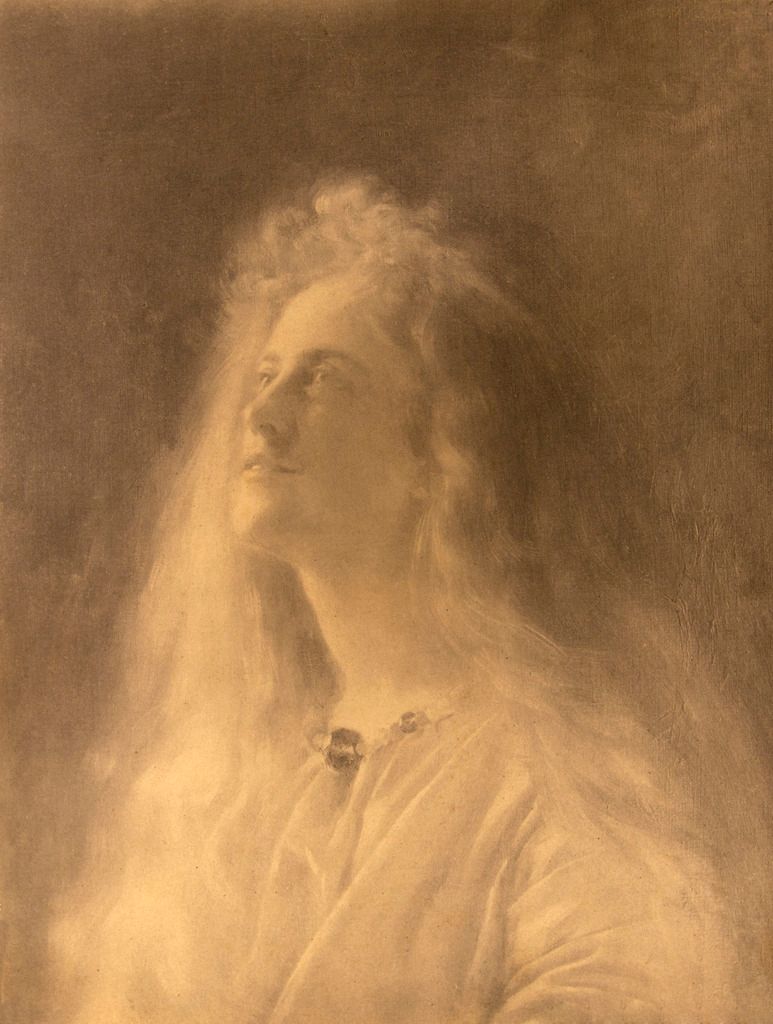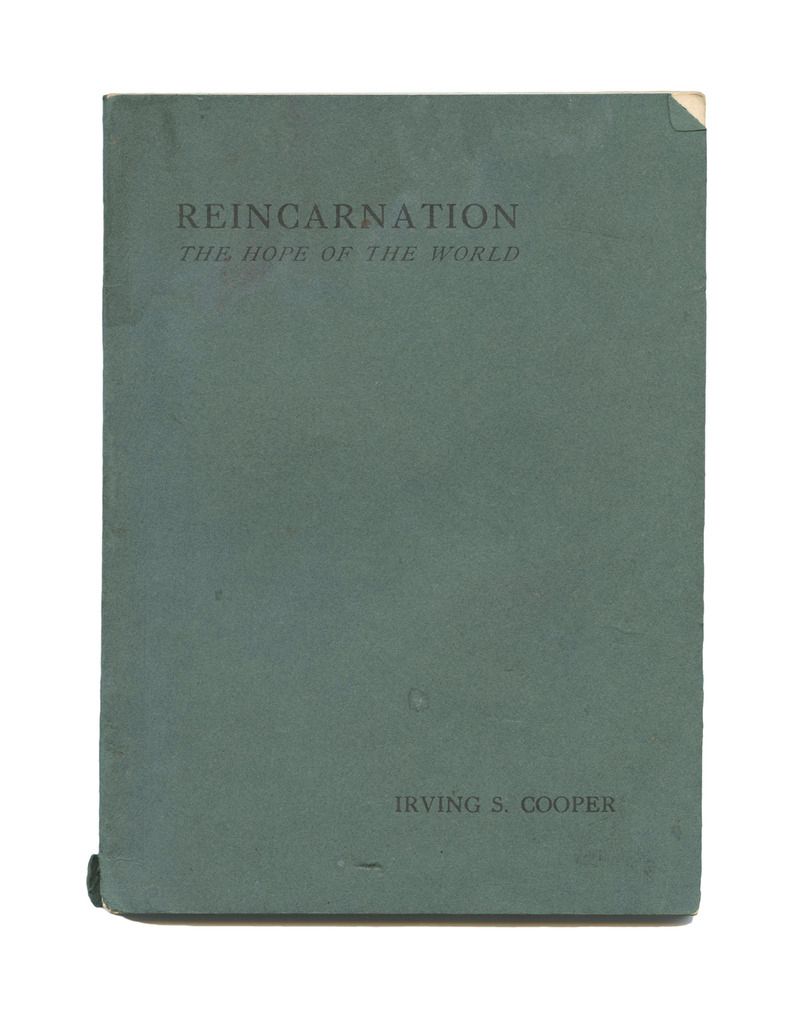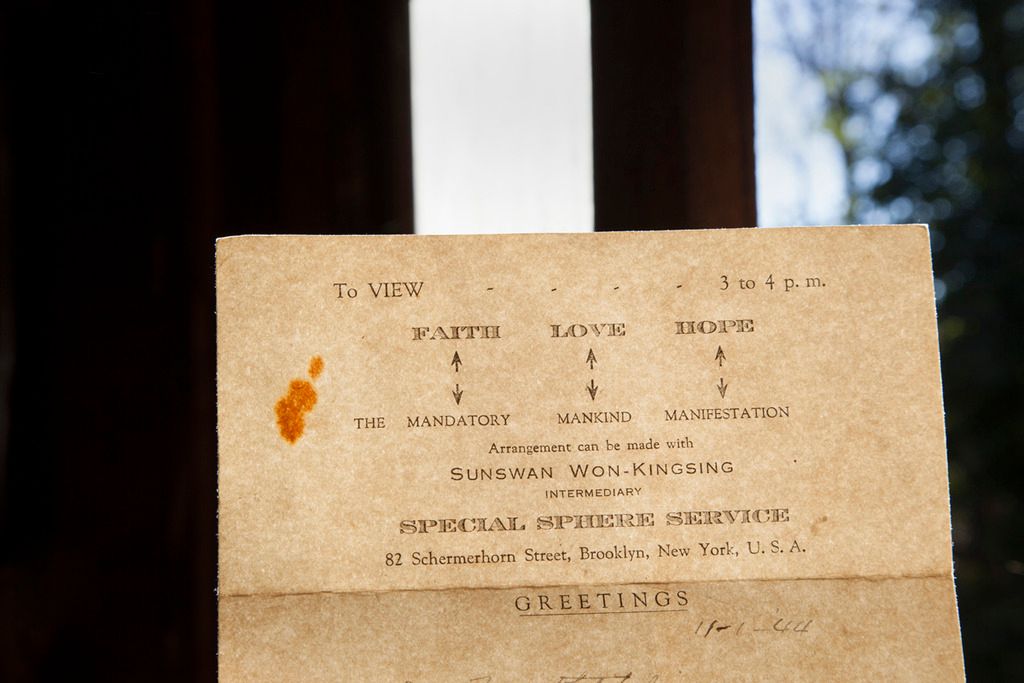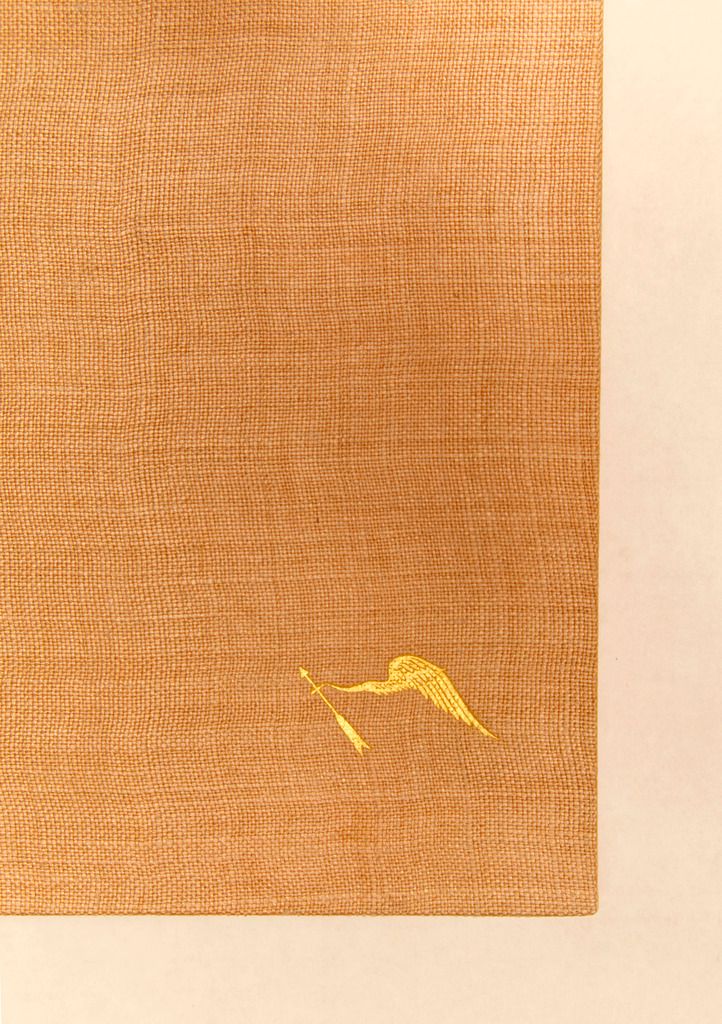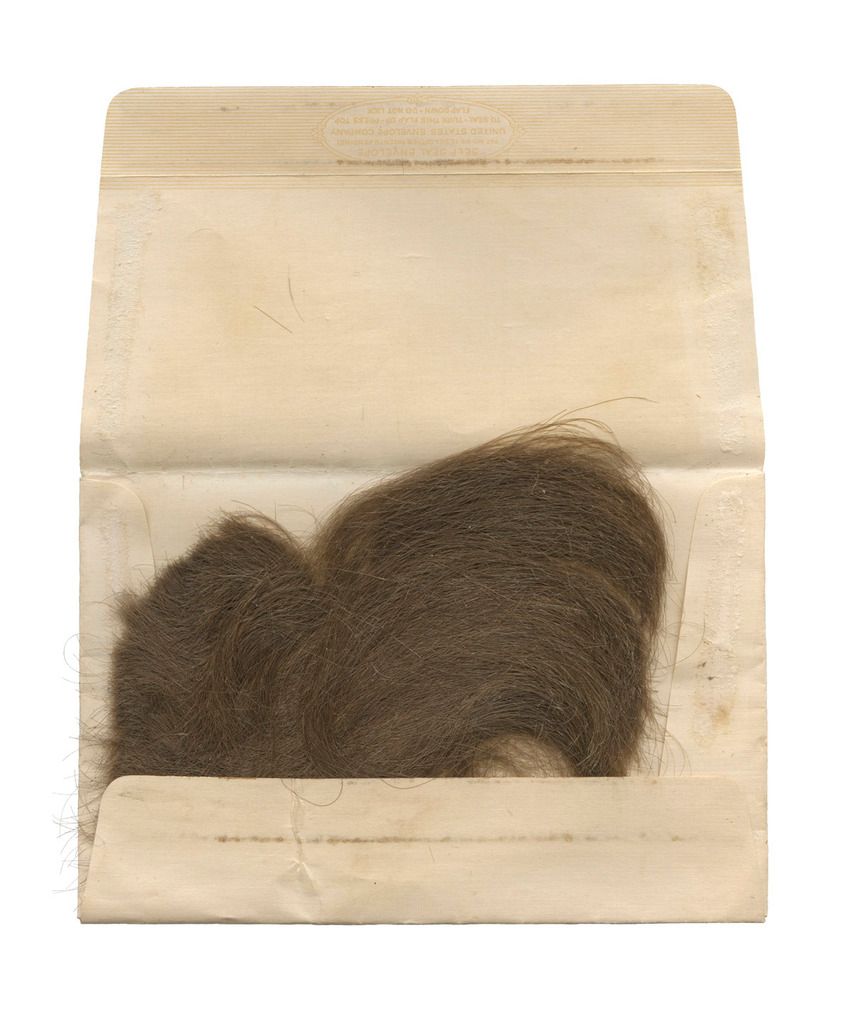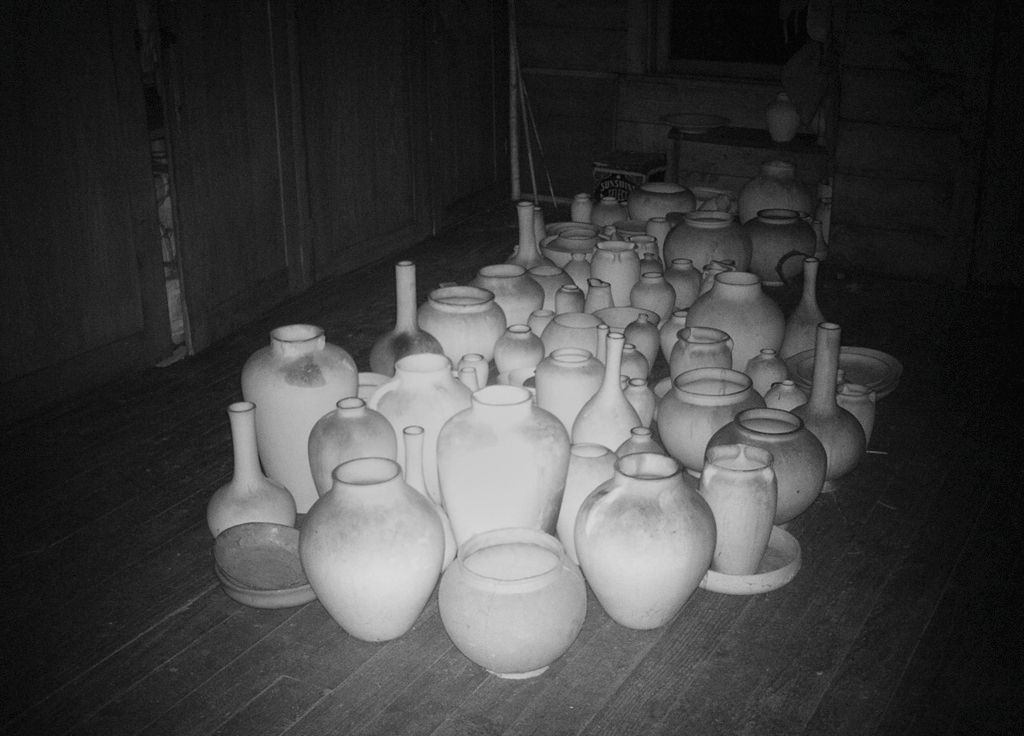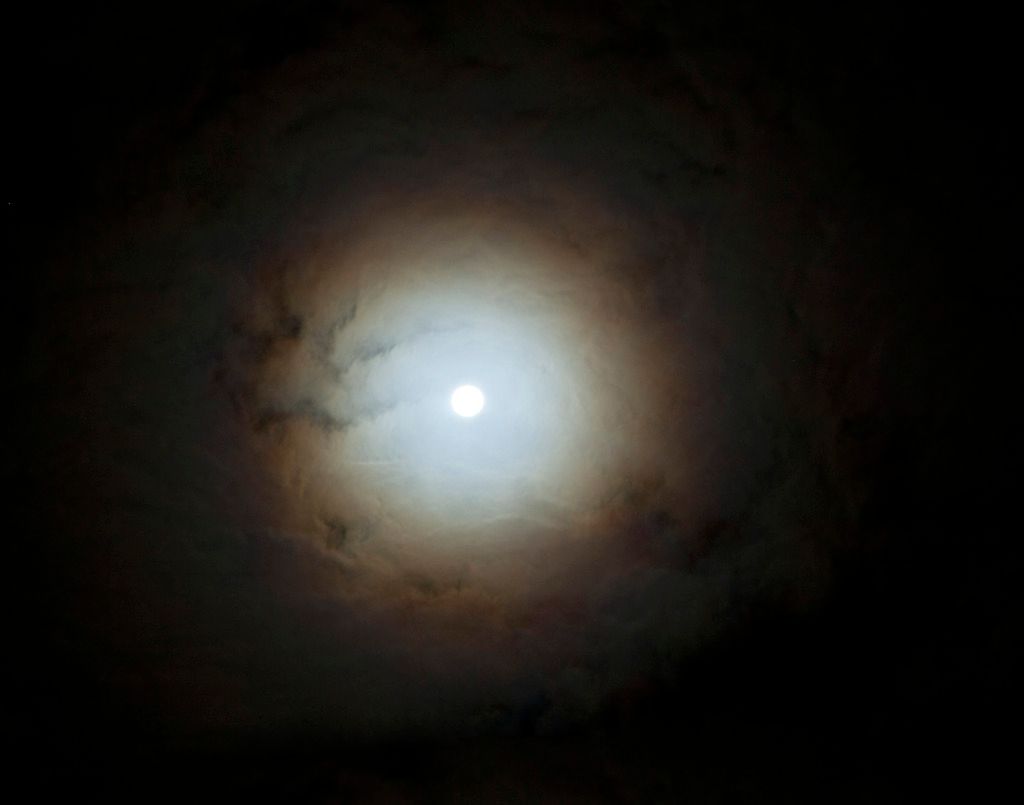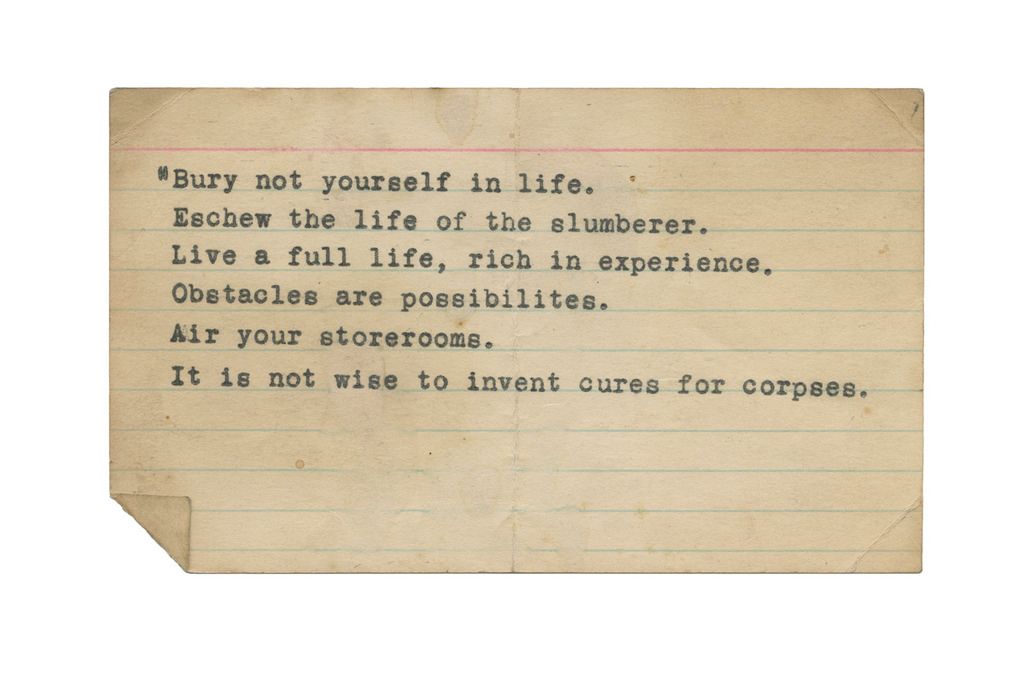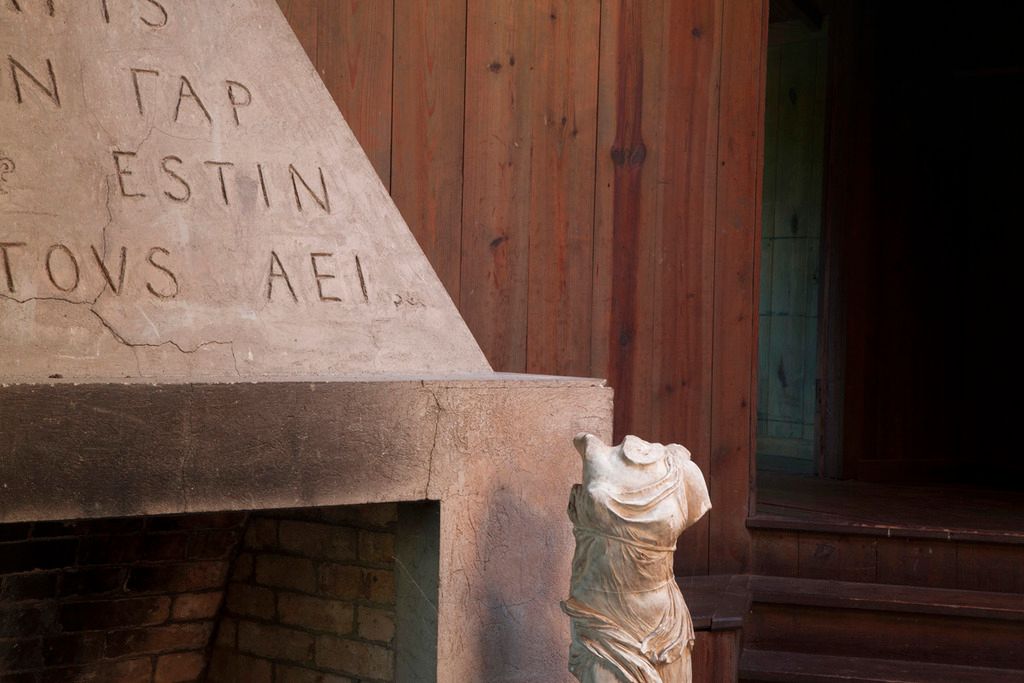 This series is part of Tracing the Invisible, a group exhibition presented by the Chicago Artists Coalition and featuring HATCH residents Jessica Harvey, Anansi kNOwBody, and Marina Miliou-Theocharaki, curated by Kate Pollasch. The show will run Friday, April 1 to Thursday, April 21, 2016.

Jessica Harvey is a Chicago-based artist who explores the myths we create for ourselves and nature while trying to preserve a more desired history. Harvey received an MFA in Photography from Cranbrook Academy of Art in 2009 and was awarded a Fulbright Grant to Iceland for the 2011-2012 year. Harvey has attended residencies at ACRE, Anderson Ranch, Byrdcliffe Arts Colony, Hardesty Arts Center, The Luminary, and Vermont Studio Center. She has participated in group shows at the Urban Institute for Contemporary Art (Grand Rapids, MI), Johalla Projects (Chicago, IL), The Center for Contemporary Photography (Detroit, MI), and the Cranbrook Art Museum (Bloomfield Hills, MI). Recent solo and two person exhibitions include shows at The Luminary (St. Louis, MO),), Hardesty Arts Center (Tulsa, OK), ACRE Projects (Chicago, IL), Good Weather (North Little Rock, AR), and Heaven Gallery (Chicago, IL).
by